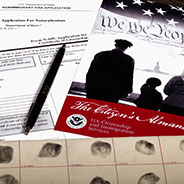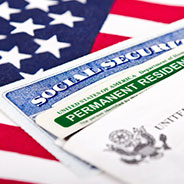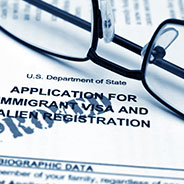 DOCUMENT PREPARATION SERVICES
The United States immigration process is long and can be very difficult to navigate. It's even more so if you don't have knowledgeable support to ensure that your documents are filled out correctly and that all supporting documentation is attached. Immigration Translation & Notary Services exclusively ensures that you get a fully involved team with a complete understanding of the process.
Naturalization is the process in which immigrants become citizens of the United States. And that process begins with being a legal permanent resident for five years. The criteria also include being at least 18 years of age.
Obtaining a green card is often the first step to becoming a lawful United States resident. There are different types of green cards available and your situation will dictate which one is appropriate for you to apply.
There are a variety of immigration and non-immigration type visas including, work, investor, and family visas. Our team is here to help you complete any form for any visa process.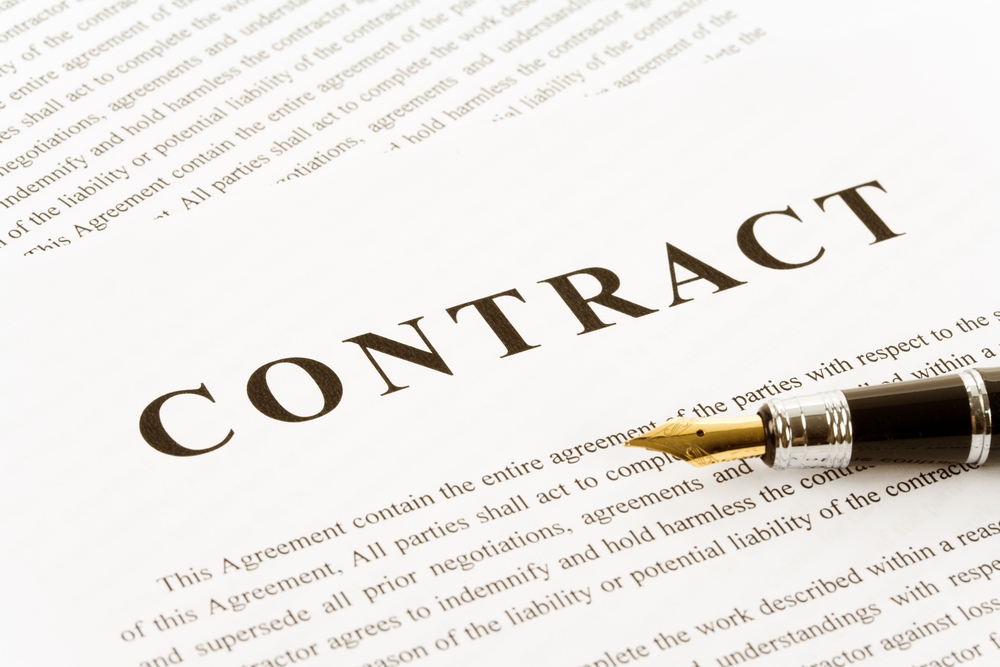 We offer multilingual professional translation services for all types of documents and legal transcriptions. We ensure that each translation is accurate in the language that it is being translated into.
If you are considering becoming an entrepreneur we can help you get started. Becoming your own boss brings you many benefits as well as legal responsibilities. The first step is to know how to start, structure and register your business in your state.
START A COMPANY IN FLORIDA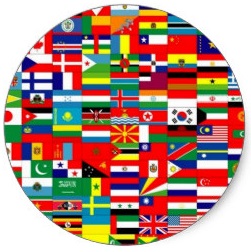 The Internal Revenue Service is a US government agency responsible for the collection of personal and corporate taxes and enforcement of tax laws. Our team of experts can help you process your Individual Tax Payer Identification No. (Tax ID), Make payment arrangements, and complete various tax forms.
Contracts bind parties to their duties and help secure payments. We can help build a written legal document for situations such as a Rental/Lease agreement, Bill of Sale for the department of transportation (sale or purchase of a vehicle), and many other purposes. A well done contract will provide recourse when the relationship falters.
If you are thinking about getting married, or if you have already set the date, we would be honored to be part of this special moment in your life. We can guide you thru the processes of obtaining a marriage license, build a pre-nuptial agreement if it is your choice and perform the wedding ceremony.
When the romance is gone and the relationship falters, the dissolution of the marriage contract is the next step. It may be the toughest moment of your life and the hardest thing you'll face, but we can help you with this process. We will complete a simplified or standard divorce packet for you so that you don't have to think about that too.